Ruff Enough aka. Enough of Ruff 2019
Diese Veranstaltung hat bereits stattgefunden.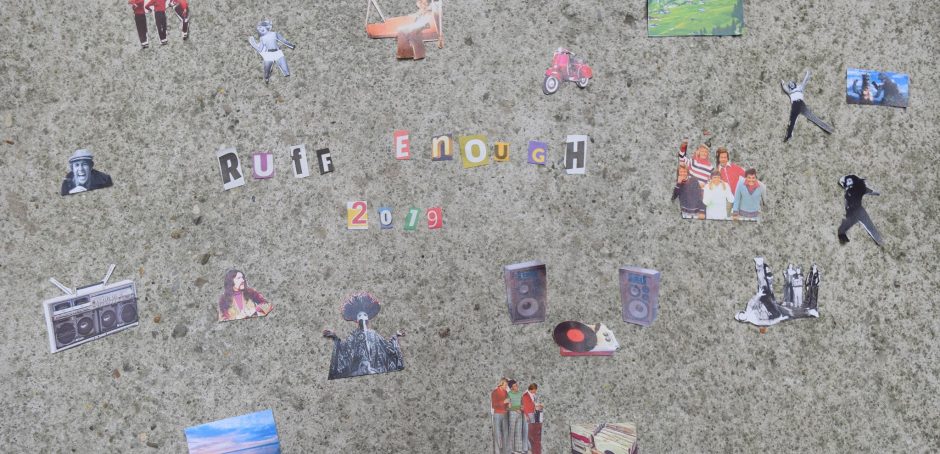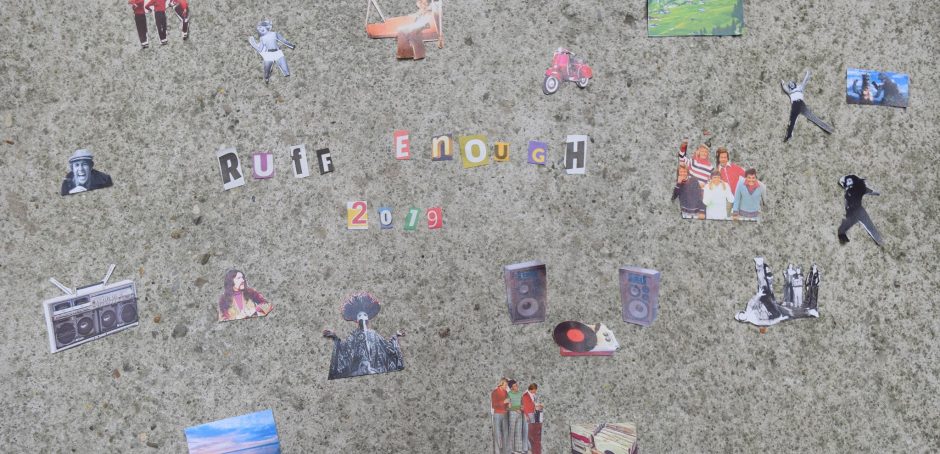 Ruff Enough aka. Enough of Ruff 2019
Freitag 28.Juni bis Sonntag 30.Juni
The UndaDogzz & OJAD present
"RUFF ENOUGH aka. Enough of Ruff"
Inspired by outstanding JAMS all over the globe and the fact that there are too many competitions, too many superstars and way to less JAMS where you can let go that pressure and enjoy yourself we decided that its about that time to celebrate again…
"Ruff Enough" 2019 will go down from 28th – 30th of June in the beautiful area of the lake of constance in Dornbirn City / Austria.
Not only a party, a creative escape!
3 days which will be packed with quality music, fresh people, dancing, cyphers, jamming, socialising, meeting friends or making new ones, joy, peace, funk, rap, soul, jazz, psychedelic afrobeats, obscure gems, happiness, live music sessions, graffiti, chillin, art, conversations, flea market, barbecue, swimming, exchanging, nature, call out battles (if u feel the need…) NO price money, NO judges, NO talent scouts, NO fancy shows, NO sponsoring logos on the dancefloor…
Just let go….groove, vibe & truly express yourself throughout the spirit of music…..party hard!
Who we are? …… "The UndaDogzz" share the same passion for "HIP HOP Culture" and understanding for "Breakin'" as an spiritual artform – freedom, love, equality, peace, unity and happiness throughout knowledge, flava, style, flow, personality & skillz!
Raw music as inspiration and key for creativity…
——————————————————————————————
Deejays on the wheels of steel :
— STIG (Bergen Style Bombers / Digelen, Norway)
— Torb The Roach (Lyskestrekk Records/ Kakaroachez, Norway)
—DOGBITE (Ricochet Rockers,Skogsfönk / Sweden)
—VESA THE NICE (Floorphilia, London / UK)
—JONNY WALKER (Undadogzz, Organic Vibes Galore, Greece)
—SOPHISTICATED T (Undadogzz,Organic Vibes Galore, Vienna / Austria)
——————————————————————————————
1st Day – Friday 28th of June :
8 PM – "The Go Off " @ Arena – Outside & Inside – Rundfunkplatz 3, 6850 Dornbirn
——————————————————————————————
2nd Day – Saturday 29th of June :
2 PM – "The Cage JAM" – open air – @ Arena – Outside & Inside – Rundfunkplatz 3, 6850 Dornbirn—> ICE SKATING PLACE
10 PM – "Party JAM" Kulturzentrum Between, Bahnhofstrasse 49, 6900 Bregenz
—————————————————————————————
3rd Day -Sunday 30th of June
1 PM – "Cottage Jam and fade out in the Mountains" @ 6984 Damüls (its a secret cottage without adress, we will take you there)
——————————————————————————————
This is the official schedule but it will be full house & party the whole weekend starting thursday evening & all the coming days, the lake of constance and the mountains are worth visiting….dont forget your suncream & swimming suit! 🙂
——————————————————————————————